Taking your family on holiday can craft memories that will last forever. However, the responsibility that comes with taking your family on holiday can be daunting, and the potential problems that can arise are numerous. The thoughts are probably going through your head — what if my little one becomes ill while we're away? What if there is a natural disaster? With the recent collapse of Monarch Airlines, which stranded thousands of customers across the globe, you could also be wondering if you could become stranded as well.
These are all natural worries to have. However, they are all easily manageable if you take small and easy steps before and on your holiday to mitigate the potential pitfalls.
---
Travel Protect Services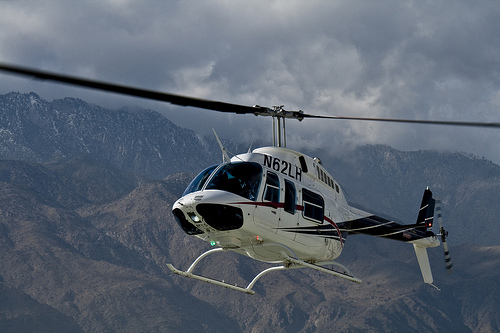 Image via Flickr by rwkvisual
Travel protect services offer that extra peace of mind in case the whole family (or a member of the family) needs to be taken back home. Medjet is the premier travel protect service and offers over 50 dispatch locations across the globe as well as a fleet of 250 air ambulances. If you or a member of your family becomes ill, Medjet will arrange for medical transport to the hospital of your choice in your home country. You truly can buy peace of mind.
---
Travel Insurance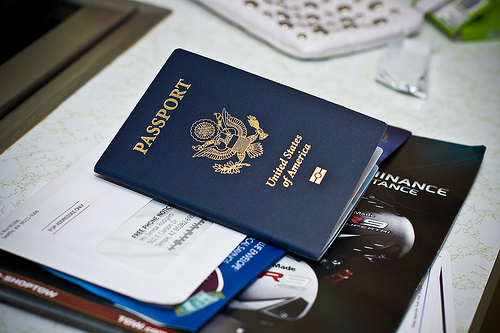 Image via Flickr by seantoyer
Travel insurance is an absolute necessity for any holiday. Insurance can be purchased online at very cheap rates, sometimes less than £20. There are now many comparison websites that will show you the best values on travel insurance that to suit your needs. Travel insurance can cover medical expenses, stolen property, lost property, and trip delays. You can book online in minutes, giving you that further reassurance.
---
Vaccinations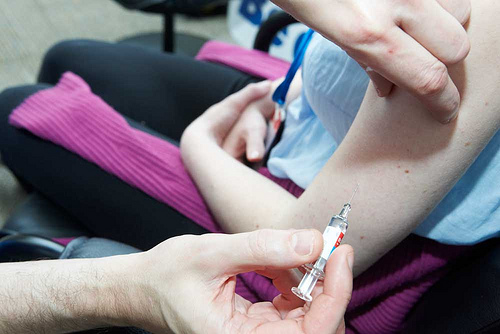 Image via Flickr by NHSE
Check before you travel whether the country you are visiting requires your family to have any vaccinations. The NHS recommends that you visit your GP six to eight weeks before departure in order to consult about necessary vaccinations. Many factors, including your length of stay and destination, will determine what vaccinations are required. Some vaccinations can only be given at a certain age — so travel to certain destinations, particularly ones susceptible to malaria, are discouraged for children who are too young to receive these vaccinations.
---
Sun Protection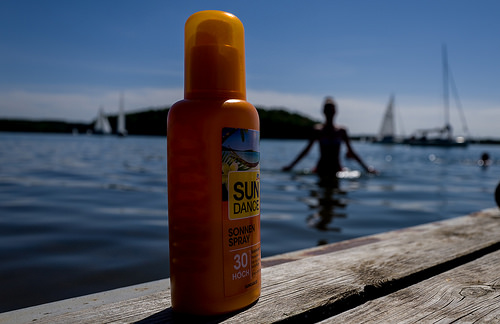 Image via Flickr by mripp
If you're heading off to warmer climates, there is nothing worse than you or your children suffering from sunburn. Sunburn makes your days much harder and lots more uncomfortable, sometimes to the point where you don't enjoy them at all. Take plenty of high-factor sun cream as well as sun hats and sunglasses. Children's skin is more sensitive to the sun's rays so be sure to look after them while they're out enjoying the rays.
These are four very important tips for you to follow to achieve that extra peace of mind. From travel protect services to looking after your family's sun exposure, you can ensure optimum safety — and enjoyment — of your holiday. Bon voyage!